What are the most popular floorplan features?

One of the most popular questions that people ask when searching for that "perfect" house plan is "What are (currently) the most requested floorplan / home features that people are looking for"?

This particular question is one that is quite difficult to answer, in absolute terms, since each person/family can be in a completely different stage of life (senior vs. younger, families vs. individuals, etc), can have different livability needs, and can have incredibly diverse tastes in home style, building materials, etc.

As such, I'll try to provide you with several general trends, as they are, for today's current crop of stock house plan.

#1: Livability – The first key feature is that of Livability. Today's home buyer/builder wants a homeplan that fits the way that they conduct their daily lives. For many younger families, that can mean a re-purposing of a formal dining room into a children's play area or much-needed home office.

Another livability enhancement might be that of incorporating an open floorplan layout that better facilitates the interaction and close relative proximity of the family unit. Large amounts of storage space and large walk-in closets are also a feature that most home buyers are looking for in their next house.

#2: Floorplan Flexibility – Many of the more progressive stock plan design firms have realized the inherent need of floor plan flexibility, and have met those needs by including a number of multi-use type spaces in their floorplans, including flex-spaces and bonus rooms.

Generally speaking, a "flex-space" is exactly as its name implies. A flexible-space which can be used for a purpose most needed by the individual / family living in the house at the current time. The room's function might change over time, due to the family's current needs, but typical uses include an children's playroom, home study, extra storage, and/or an extra bathroom.

Conversely, a "bonus room" is usually created (by designer's intent) due to an inherent feature of the particular design style. For example, a house with a traditional style might utilize a relatively high-pitched gable over the garage area of the home. The "unused" space created by the gable and the relative location of the "bonus space" in the overall floorplan, can create a usable space that, if appropriately accessible via stairs in the floorplan layout, can create a extremely useful livable space, which would ordinarily have been included as part of the attic.

This type of space represents a extremely good value in a price per square foot regard, as its relatively inexpensive to additionally build since the core structure of the space has already been built (the floor via the roof of the garage, and the ceiling via the vaulted interior roof of the house).

[   PART II - Most Requested floorplan feature #3...   ]
-------------------------------------------------------------------------------------------------------

This article is available for reprint. To request, simply send an email to webmaster@houseplancentral.com and include the following information:

- Your Company Name
- Your Name
- Your Email Address
- Your Website

Please note that you will be required to include the following copyright information on the posted article (including the active website hyperlink):



Want to learn more about house plans, floorplans, and home design? House Plan Central.com offers home plan articles and a searchable database of floor plans from the nation's leading home designers and architects. Find the house of your dreams!
Join Our Free Mailing List
Join the House Plan Central.com mailing list to receive updates on the newest house plans and special home plan offers!


FEATURED PLANS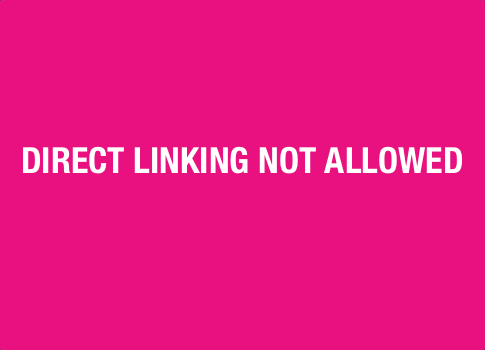 HPC-1751-1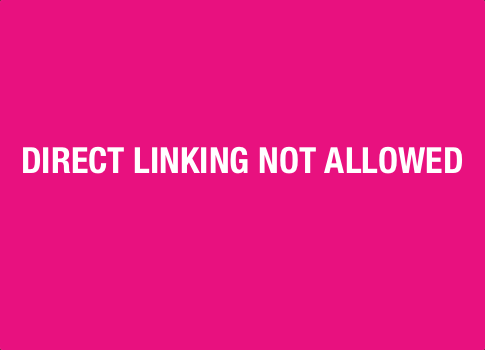 HPC-2053-14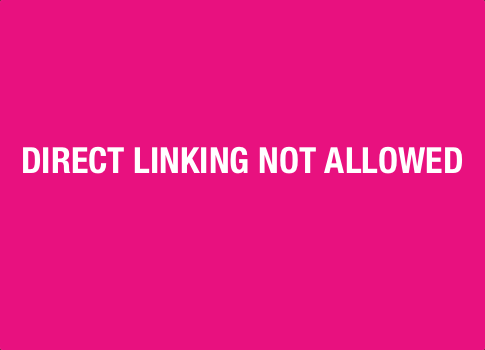 HPC-1750B-1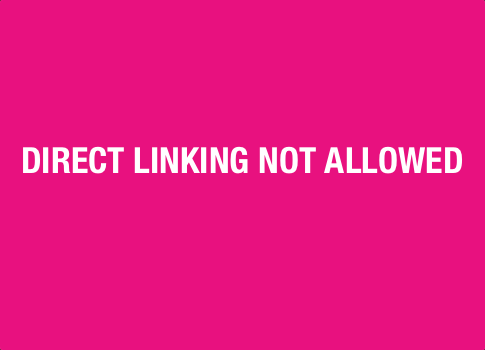 HPC-2100A-1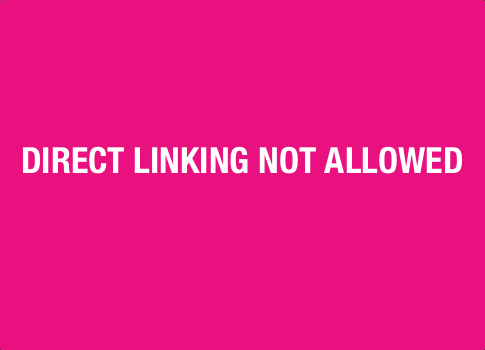 HPC-2138-1