Learn About your Home Mortgage Options - Part II

Conventional Mortgages

A conventional mortgage is one that is not insured or guaranteed by the government. Conventional loans with a downpayment of less than 20% typically require private mortgage insurance (PMI), which protects the lender if the homeowner defaults on the loan. For more information about conventional loans, please check the Web sites of Fannie Mae and Freddie Mac, the two primary puchasers of conventional loans.  

FHA-Insured Loans

The Federal Housing Administration (FHA), which is a part of the US Department of Housing & Urban Development (HUD), operates several low-downpayment mortgage insurance programs that buyers can use to purchase a home. FHA-insured loans generally require the buyer to make a three percent cash contribution to the downpayment and closing costs. FHA-insured loans are available from most of the same lenders who offer conventional loans.

The maximum FHA-insured loan amount for a one-family home ranges from about $172,632 to $312,895 depending on local area median home prices and other factors. Your lender can provide more details about FHA-insured mortgages and the maximum loan amount in your area, or find information on FHA's loan limits directly from HUD's Web site.

[   PART III - Learn About your Home Mortgage Options...   ]
-------------------------------------------------------------------------------------------------------

This article is available for reprint. To request, simply send an email to webmaster@houseplancentral.com and include the following information:

- Your Company Name
- Your Name
- Your Email Address
- Your Website

Please note that you will be required to include the following copyright information on the posted article (including the active website hyperlink):



Want to learn more about house plans, floorplans, and home design? House Plan Central.com offers home plan articles and a searchable database of floor plans from the nation's leading home designers and architects. Find the house of your dreams!
Join Our Free Mailing List
Join the House Plan Central.com mailing list to receive updates on the newest house plans and special home plan offers!


FEATURED PLANS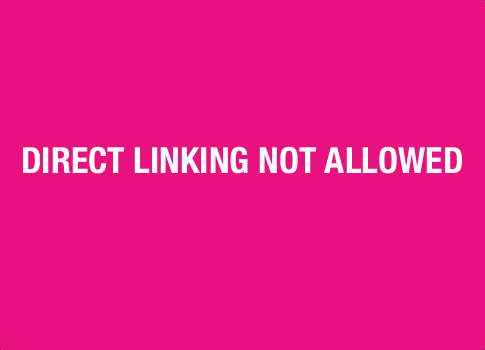 HPC-1790-13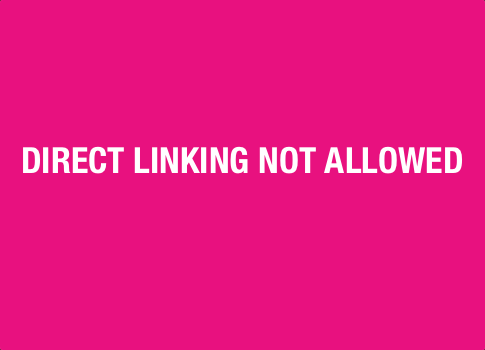 HPC-2251-1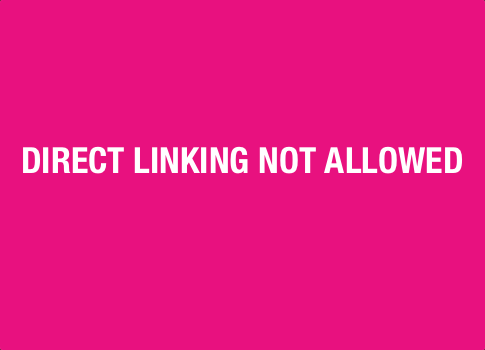 HPC-18004-1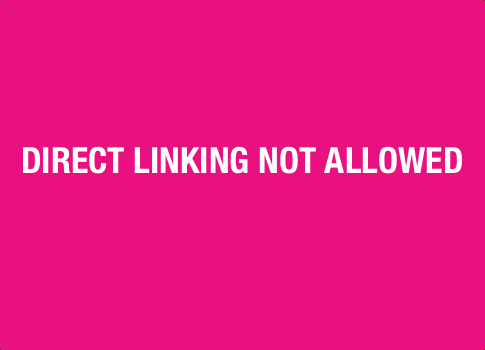 HPC-2060-1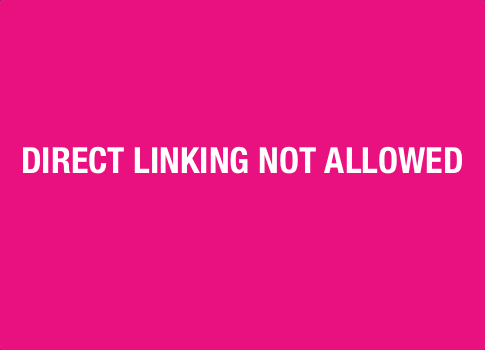 HPC-2100B-1